SUPER QUICK SDS-max
core drill
The innovative, high-performance hammer drill bit.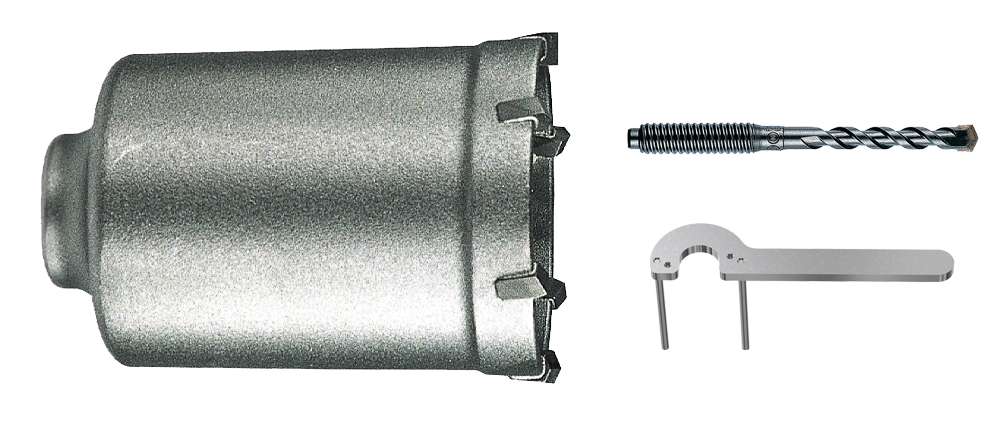 Powerful, fast & durable
Ideal for placing pipes through brickwork and concrete
High drill speed thanks to breaking down the edge of the drilled hole
Extremely rugged design ensures long service life
Increased drilling dust removal thanks to patented tooth geometry with changing sequence of flat and pointed teeth
Effective penetration also in reinforced concrete
Exchangeable pilot bit

aerated concrete

brickwork

brick

concrete

aerated & porous concrete

natural stone

sand lime brick

hammer drilling

hst hardened

SDS-max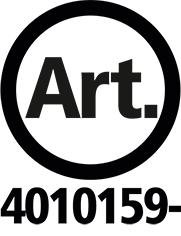 24534
100mm
550mm
430mm
1

Hammer drilling in concrete, sand-lime brick, natural stone, brickwork, clinker.

The special technique of hardening by blasting makes for the perfect surface finish: the probability that a Heller hammer bit will break under very high loads is extremely low – even on impact with reinforcements. Ideal, especially with long dimensions: HST hardening guarantees high bending flexibility without breaking.