Based on the extensive expertise we have gained in more than 170 years as a manufacturer of hammer drill bits, Heller offers professional users a range of products "Made in Germany" that fulfill the highest requirements. The innovative, patented carbide cutting edges are optimized for the toughest applications in concrete & stone, and even in reinforced concrete. An ...
to the category
Heller chisels are strong and powerful when working in stone and concrete. They are therefore especially suitable for demolition work and precise chiseling tasks. Thanks to the use of low-wear tool steel and the application of a special hardening process, Heller chisels have very long service lives. Another advantage is the stable construction, which allows users …
to the category

Concrete- and Stone Drill Bits
Special concrete & stone drill bits are used for drilling in concrete and masonry. It is important to use drill bits from certified manufacturing to ensure correct installation of components. Drilling tolerances may be exceeded if the drill used is not from a monitored production facility. Drills that are too far out of round, or with excessive tolerances in the carbide cutting edge can lead to ...
to the category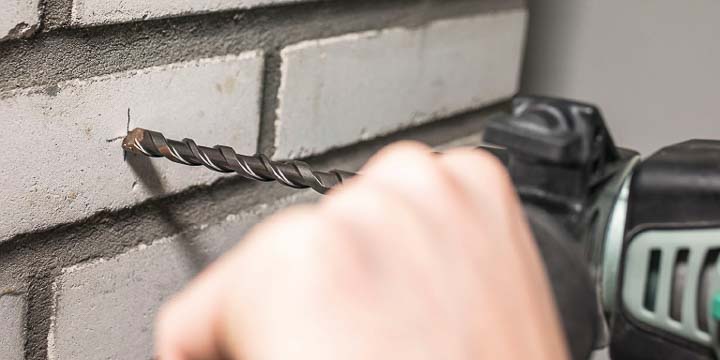 Besides carbide tools, diamond tools have established themselves on the market for processing very hard materials. Diamond products are the ideal tool for extremely accurate, fast and low-vibration applications in many materials as well as for cutting and large diameter drilling. Purchasing diamond tools is a question of trust. From the outside you can barely tell the difference in quality between different ...
to the category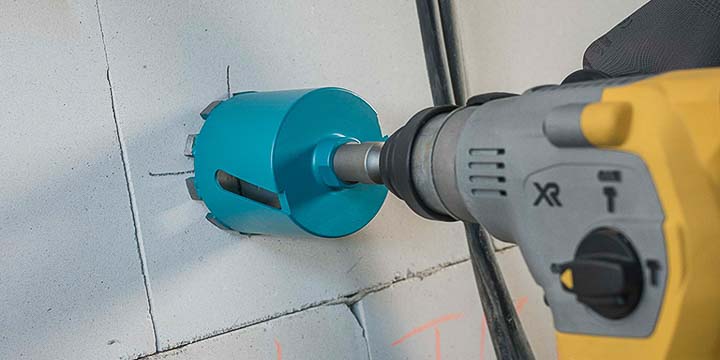 Heller exclusively uses the best steel for its quality wood drill bits. At the same time, accurate processing is crucial, a factor that becomes evident by the sharp cutting properties or the low levels of run out values. Finally, aspects, such as ergonomics and occupational safety are...
to the category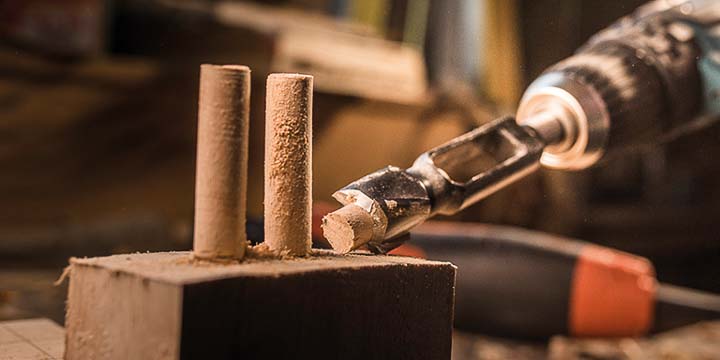 Universial & Special Drill Bits
Composite materials as profiles or plates frequently consist of several, combined materials. For this purpose, universal drill bits are ideal to perfectly match the requirements of different materials.
Traders will also save time if they use tools suitable for drilling into several materials without having to change the drill bit. Where components need ...
to the category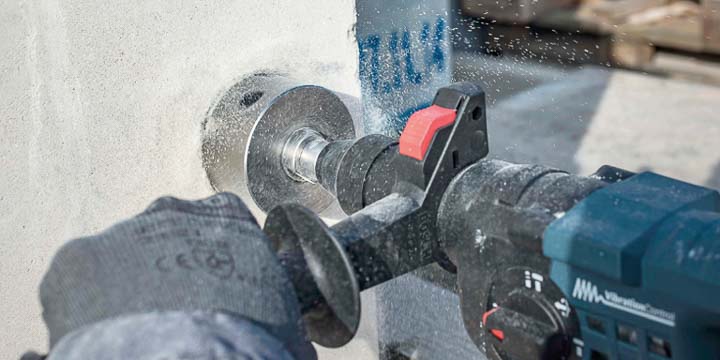 Jigsaw & Recipro Saw Blades
Wood & metal processors alike appreciate the advantages provided by Heller jigsaw & sabre saw blades: Many cuts on the construction site or in industrial production can be flexibly produced using a jigsaw or sabre saw blade. Be it to disassemble components or accurately cut plates or profiles made of …
to the category

The new Heller circular saw blades Made in Germany are carbide-tipped quality tools for complex tasks. They are suitable for making cross cuts and rip cuts in the most common types of wood. Compatible with (battery-operated) hand-held circular saws from all manufacturers. The versions with low and high numbers ...
to the category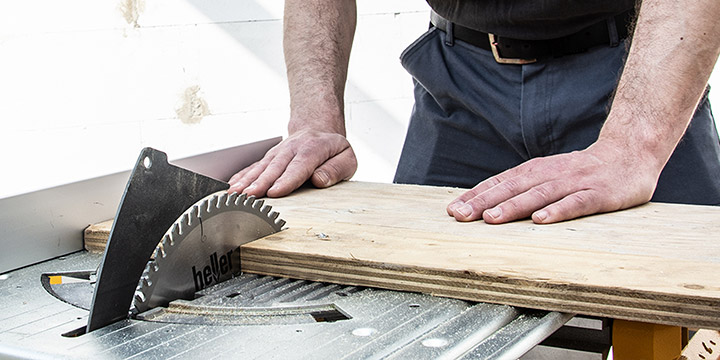 The universal bits from Heller are made for professionals. They feature first-class S2 quality and exhibit very precisely machined heads. The sets are designed for all common fastening applications.
to the category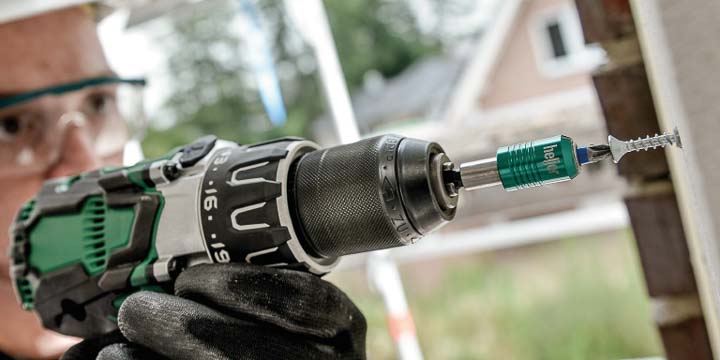 Oscillating Multitool Blades
Heller offers professional-quality multifunction accessories for oscillating tools that fit all popular systems and machines – UN and SuperCut. The extensive product range covers the materials wood, metal, stone, concrete, plastic, and silicone.
to the category