Login
Please enter your username and password in order to login to the closed area for specialised retailers. After the login you will have access to additional information and services. In case you are already a Heller customer and if you need login dates, please fill in the registration form.
Did you forget your password? Here you can have your password reset.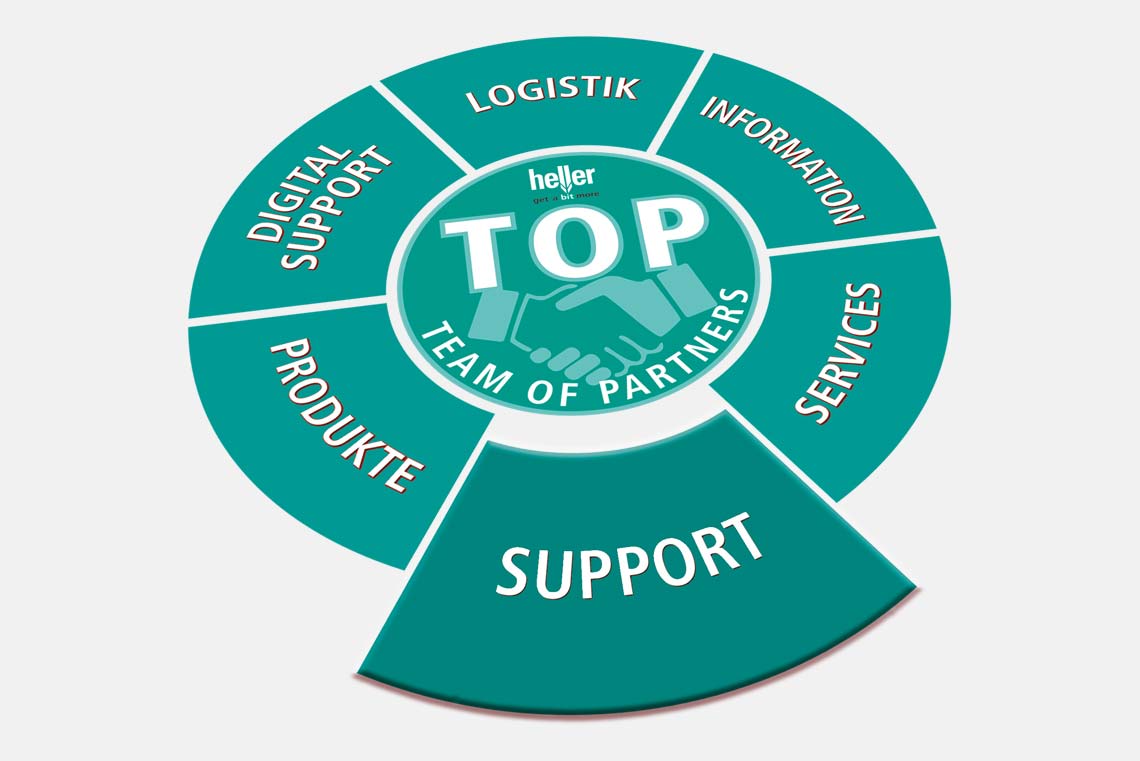 With the Team Of Partners (TOP) program, we offer our specialist trade partners a comprehensive service package.
More
Find the right product quickly and easily. With the Heller Application Wizard, you will find the right solution for your application quickly and reliably.
Go to Application Wizard
Do you want to learn more about Heller and its product solutions in the areas of drilling, chiseling, sawing, cutting, grinding, and fastening? We have the right documents to help you get a comprehensive overview of our products.
Documents
Are you are interested in adding the Heller brand name to your range of products, and thus become a partner of one of the most renowned manufacturers of drill bits for professionals? Then contact us!
Contact