Quality seals & certifcates
Heller is the specialist for all drilling work on the construction site. Since almost 170 years, we develop and manufacture high-performance drill bits "Made in Germany". All our hammer drill bits fulfill the highest standards. Independently of your individual requirements, our hammer drill bits are always manufactured to the highest quality standards and have various certificates.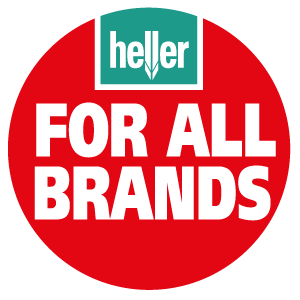 ---
Perfect for all power tool brands.
---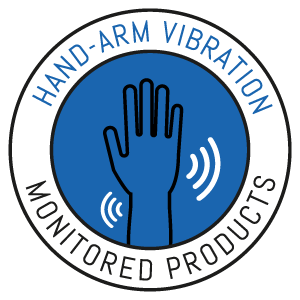 ---
Heller is the first drill bit manufacturer to be awarded with the independently tested hand-arm-vibration certificate according to the EU vibration guideline 2002/44/EC.
---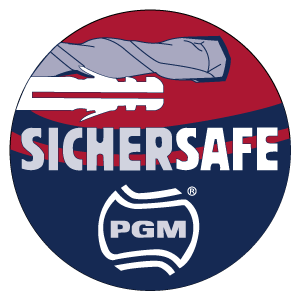 ---
All drill bits by Heller have the independent PGM certificate, assuring safe connection systems. Please get detail information about the PGM certificate here.
---
---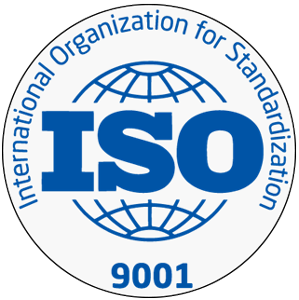 ---
Heller drill bits are "Made in Germany" under the ISO 9001 quality management certificate ensuring highest quality.
---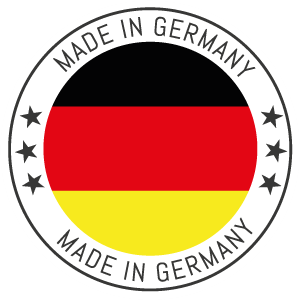 ---
Engineered and "Made in Germany"
---

---
Heller curing technology ensures excellent break safety.
---
Quality Features Hammer Drill Bits


Our innovative, patented Heller carbide metal edges have been optimised for the most challenging applications in concrete and masonry, even for reinforcements in concrete. An aggressive carbide metal profile ensures fast drilling progress. The integrated tip design ensures ideal drilling performance and perfect centring. The precise workmanship of Heller drill bits is evidenced in the precise alignment and soldering of tungsten carbide plates and the low run-out values.
---


Patented helix shapes guarantee optimal removal of drilling dust without risk of deflagration, for example, thanks to alternating narrow and wide backs. Maximum speed with ideal impact energy performance is a result of reduced friction thanks to computer-aided design.
---


Heller curing technology HST
The special HST curing process ensures an ideal surface texture: Heller hammer drill bits thus only exhibit minimal susceptibility to breakage under the most demanding applications – even including impacting on reinforced concrete. Ideal especially for long bits, the HST curing process at the same time guarantees excellent bending flexibility without the risk of breakage.
---


Each Heller drill bit is subject to a detailed run out test after having completed production. Computer-controlled measuring sensors identify deviations within the micro millimetre range. The advantages for users are more precise holes in terms of diameter and depth as well as lower degrees of vibration during operation.
Milling processes
The helix is produced by grinding or milling. The spiral is created from solid material. This guarantees the precision of the spiral progression. The external and internal diameter dimensions of the helical are precisely complied with. The benefits during application include a smoother drilling process and continuous drilling dust removal, thus minimising the deflagration risk.
Helical grinding
This process involves cutting the helix from a round rod. These bits are extremely precise and used for quality work. A cut bit is normally identifiable by its silver colour.