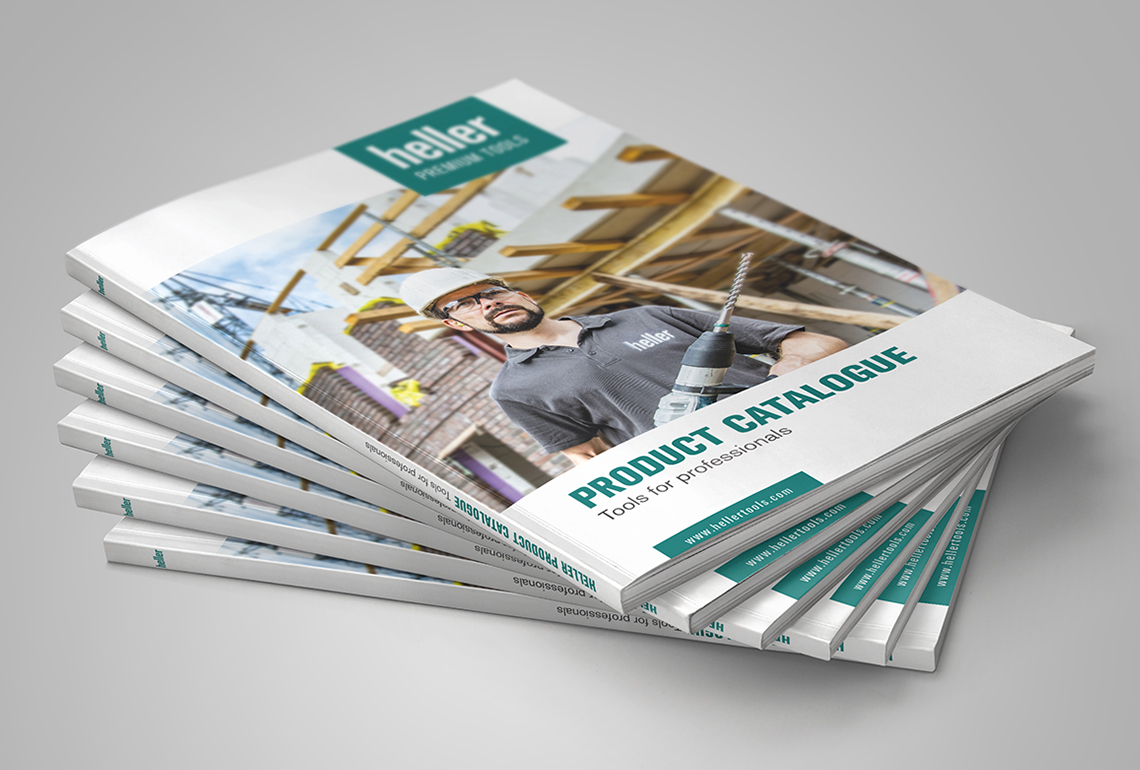 Our clearly structured catalogue, which includes the categories hammer drill bits & chisels, concrete and masonry drills & diamond tools, wood drill bits, metal drill bits, universal and special purpose drill bits, as well as saws and screws, allows the reader to quickly find what they are looking for. Detailed product descriptions, in combination with expressive images and illustrations, highlight the advantages of the various products.
Besides showcasing the products, the catalogue also provides a comprehensive overview of the services offered by Heller, along with numerous tips and tricks to facilitate drilling procedures on the construction site. Particular attention should be given to the bit advisor, which offers the optimum solutions for every application, quickly and in detail.
download
view
Get a bit more! The current Heller company logo is available for downloading.
download