PROXTREME
concrete & natural stone drill bit
Our best hammer drill for extreme requirements in concrete and natural stone.

Powerful. Durable. Convenient: The multi-talent for concrete and all natural stone types with superior performance
Longest service life and excellent positioning behaviour
3-edged "Tri" shank prevents slipping in the drill chuck
A wide range of applications and perfect centring thanks to ground carbide plate and high-strength tip soldering
Specially designed for challenging drilling, e.g., in concrete, granite, marble and vertically perforated bricks
Extremely high speed thanks to optimal tip geometry and large-volume helix design
Heller curing technology ensures extreme performance characteristics and break resilience
Can be used for hammer drilling and rotary drilling

aerated concrete

brickwork

brick

aerated & porous concrete

marble

natural stone

sand lime brick

accu ideal

hst hardened

percussion-drilling

pgm

TRI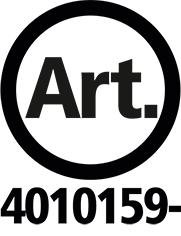 Sets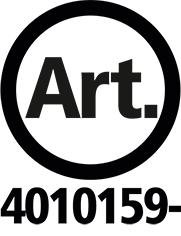 Article Number
Diameter
Total Length
Working Length
Quantity
Perfectly designed for use with cordless machines.

The special technique of hardening by blasting makes for the perfect surface finish: the probability that a Heller hammer bit will break under very high loads is extremely low – even on impact with reinforcements. Ideal, especially with long dimensions: HST hardening guarantees high bending flexibility without breaking.
Percussion-drilling in concrete, sand-lime brick, natural stone, brickwork, clinker.

All drill bits by Heller have the independent PGM certificate, assuring safe connection systems.