PROCONCRETE
concrete/masonry drill bit
Quality hammer drill bits for professional drilling solutions

Extremely robust quality hammer drill bits with significantly longer service life compared to traditional concrete drill bits
Fast drilling speed thanks to wide helix
Special Heller curing technology of the surface guarantees excellent break resilience
Developed for frequent use in concrete and stone, sand lime brick and masonry
Long service life thanks to optimised carbide geometry with enlarged point angle

aerated concrete

brickwork

brick

concrete

aerated & porous concrete

sand lime brick

hst hardened

percussion-drilling

twinmax flute

CYL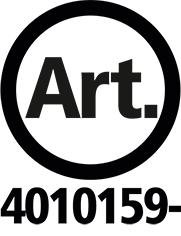 Sets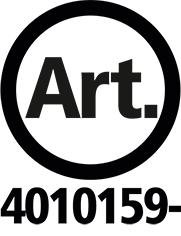 Article Number
Diameter
Total Length
Working Length
Quantity
Multipack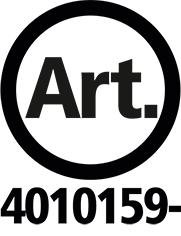 Article Number
Diameter
Total Length
Working Length
Quantity

The special technique of hardening by blasting makes for the perfect surface finish: the probability that a Heller hammer bit will break under very high loads is extremely low – even on impact with reinforcements. Ideal, especially with long dimensions: HST hardening guarantees high bending flexibility without breaking.
Percussion-drilling in concrete, sand-lime brick, natural stone, brickwork, clinker.
Patented spiral forms guarantee – for example, by means of an alternatively narrow and wide back edge – optimum removal of dust without any blow-outs. Extremely high speed with ideal transmission of impact energy thanks to computer-aided design. In addition, Heller hammer drill bits are outstanding for quiet, low-vibration operation.