LEWIS LONG LIFE
auger drill bits
Corrosion-resistant professional auger bit for permanent fast drilling.

Special coating for permanent corrosion protection and fast, low-friction drilling progress
Holes of all diameters guaranteed without tear-out
Twice the service life compared with standard auger bits
Up to 40% lower load on the drill and longer battery life to match
Pull-in thread for autonomous drilling progress with minimal force application
Can be re-sharpened up to 15 times
Suitable for hard- and softwoods, also for moist woods and wet environments

beams

chipboard

green wood

hardwood

plywood

shutter boards

softwood

veneered wood

accu ideal

rotary-drilling

HEX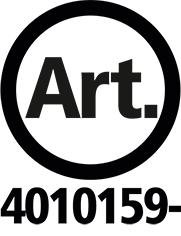 Sets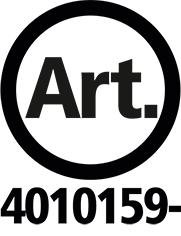 Article Number
Diameter
Total Length
Working Length
Quantity
Perfectly designed for use with cordless machines.

Drilling without impact in gas concrete, hard-fired tiles, fiber cement boards, light sand-lime brick, wall tiles.