HSS TURBO
wood drill bit
The professional wood drill bit for the strictest requirements, even in the hardest woods.


Extremely quick progress and chip removal in all types of wood. Plus lasting precision and reliability in the highest quality woods
HSS steel grade for the longest service life and stability in many drilling actions
Good chip removal thanks to large volume helix design
Clean, break-out free holes thanks to special precision grinding
Precision centring and neat drill holes thanks to ground centring tips and two shoulder cutters
Self-sinking precision tip
Also ideal for use in cordless drills
For all types of wooden materials from soft wood through to the hardest woods, such as Bangkirai, Australian Jarrah, Lignum Vitea, American Black Walnut, Rosewood, Sycamore, Bongosi, laminated woods
Heller tip: Apply little pressure while working

beams

chipboard

laminated chipboard

plywood

shutter boards

softwood

veneered wood

rotary-drilling

CYL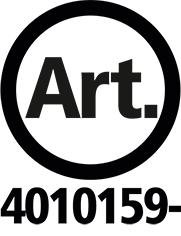 Sets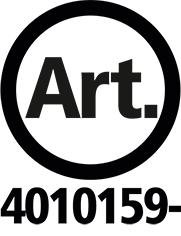 Article Number
Diameter
Total Length
Working Length
Quantity

Drilling without impact in gas concrete, hard-fired tiles, fiber cement boards, light sand-lime brick, wall tiles.