RATIO QUICK
core drill
The better core drill: fast, reliable and clean.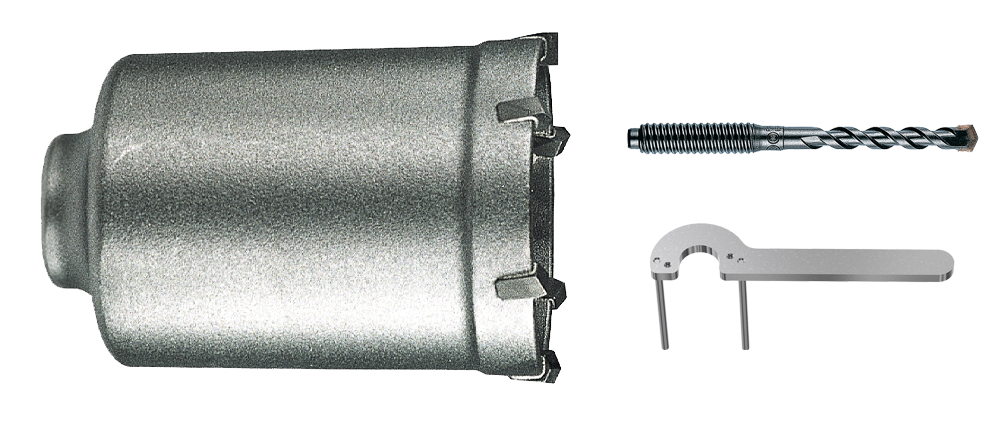 With fast and rugged teeth for best-in-class results and efficient drilling dust removal thanks to an alternating sequence of flat and pointed teeth
Excellent stability and long service life
Extremely quick progress thanks to breaking down of the edge area of the hole
Effective penetration also in reinforced concrete
Length and diameter of the tool freely combinable in the Ratio system
New! The Core Breaker also removes jammed cores quickly and easily

aerated concrete

brickwork

brick

concrete

aerated & porous concrete

sand lime brick

hammer drilling

hst hardened

RATIO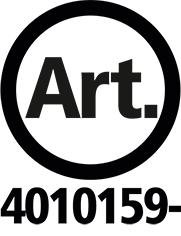 Hammer drilling in concrete, sand-lime brick, natural stone, brickwork, clinker.

The special technique of hardening by blasting makes for the perfect surface finish: the probability that a Heller hammer bit will break under very high loads is extremely low – even on impact with reinforcements. Ideal, especially with long dimensions: HST hardening guarantees high bending flexibility without breaking.