Being a premium trade partner, Heller offers its customers far more than absolute top products. Therefore, we started the TOP Team of Partners program. We would like to invite our retail trade partners to become a member of the Team of Partners. By doing so, they will get access to a comprehensive service package which is precisely tailored to their needs and which is supposed to increase the success of their business. Are you also interested in cooperating with Heller? Then please contact us.
Our offer:
The Heller shelf systems - a professional appearance!
In close collaboration with you we develop the optimal plan-o-gram for you. Our shelf systems are eqipped with an Eye-catching top display with lighting and selectable motifs as well as 3D elements for special prodcut highlighting. The colour codings of the categories guarantee a clear presentation of our assortment and the drill bit guide will help the customer to find the right products easily. We will supply pre-equipped modular systems and free of charge price labelling (in most countries).
---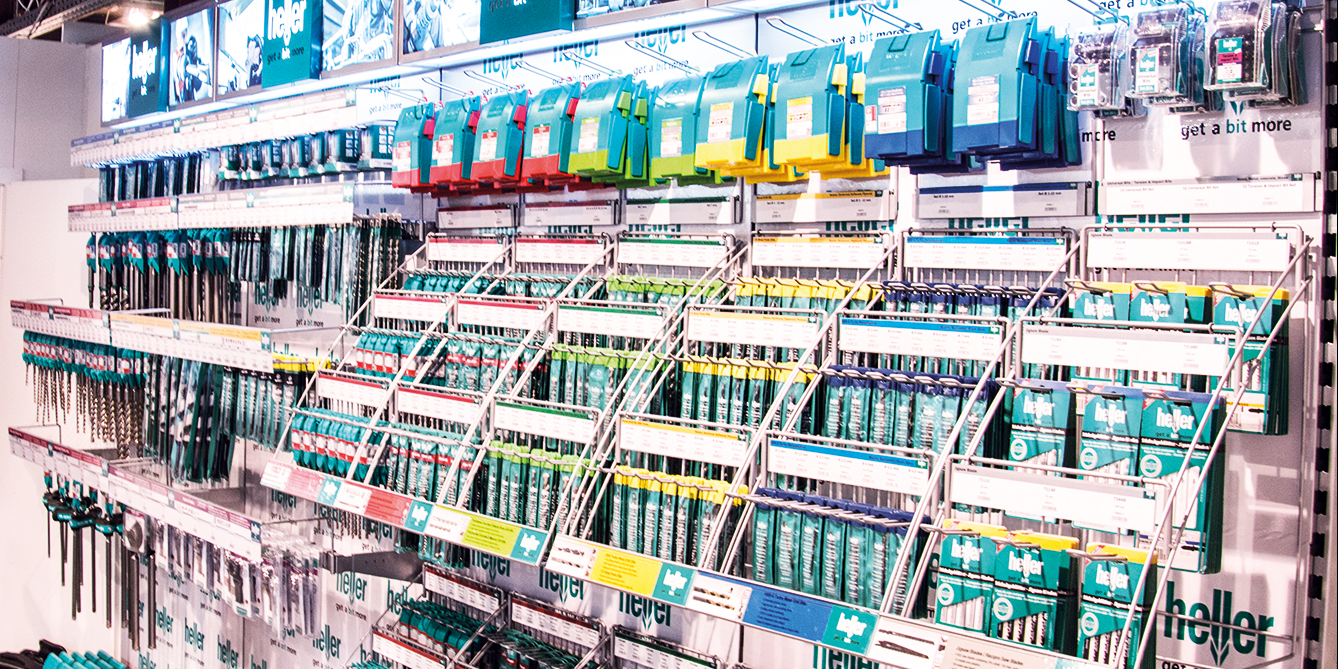 ---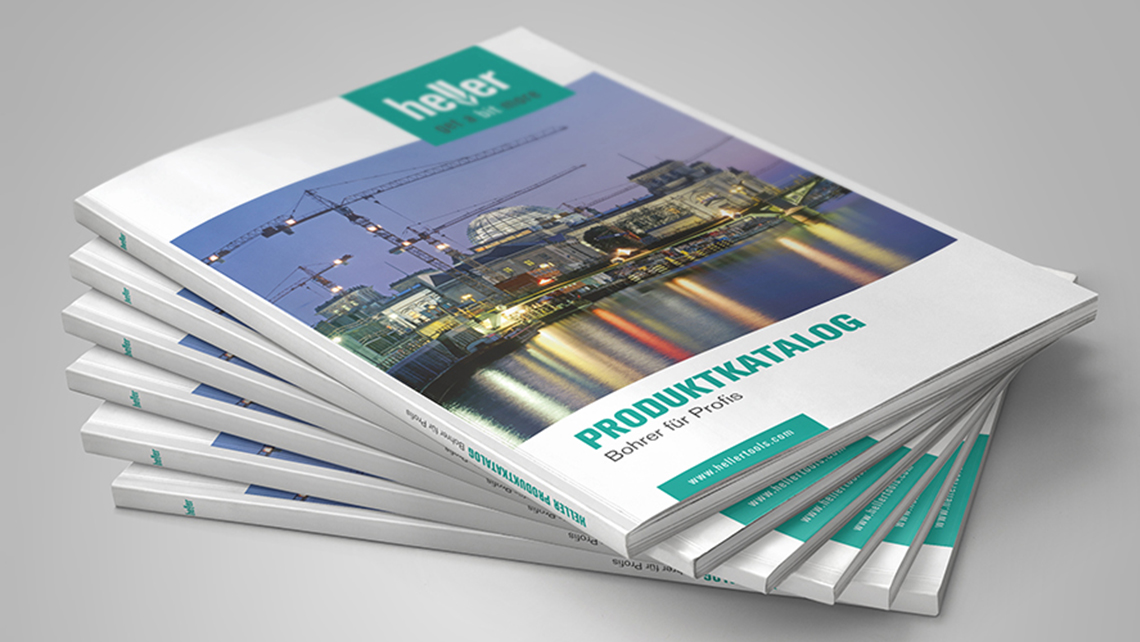 The Heller brochures: detailed product descriptions combined with informative images.
Customised solutions by Heller - Work with us to develop your optimal sales strategies.
Heller helps you sell off the products. Varied POS solutions that meet your needs enable you to present the items in an optimal way in order for your clients to find the right products more quickly. You will benefit from these and many other supporting measures as a Heller TOP Partner.
---
Advice on drilling methods
Proven specialists advice you individually on any question about the topic of drilling. Regular site visits and our availability by phone are the basis of our personal consulting. Our sales team will be pleased to support you.
Our detailed product catalogue, which includes hints and tips for better drilling results, provides you with an additional source of information on the Heller brand and the Heller product portfolio for the areas of drilling, chiseling, cutting, sawing, grinding, and fastening.
---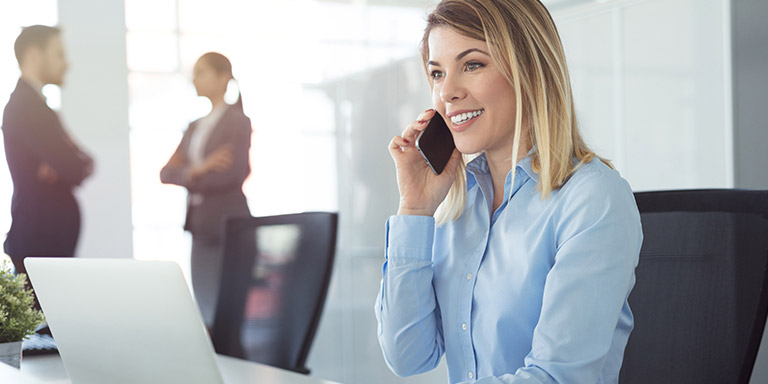 ---
Top-Digital Sales Support
"digitally sold in advance"
Heller offers you and your customers detailed information on our products and other useful information on our website. This allows us to sell our products "digitally in advance", and even your customers can call up the detailed information they need at any time. Thanks to the responsive design, the content of the website is also available everywhere and at any time on mobile devices – regardless of whether you are in the office or at the construction site.
You will also benefit from our informative product videos containing valuable application tips that we offer on Heller TV.
The Heller Product Finder is a special service with which we are able to suggest end users the right products for a wide variety of applications.
---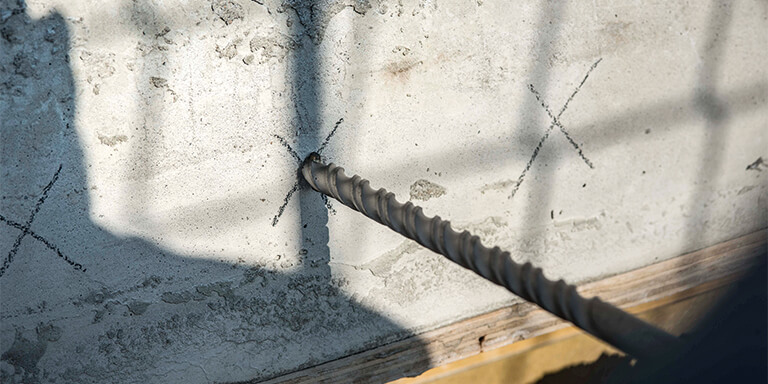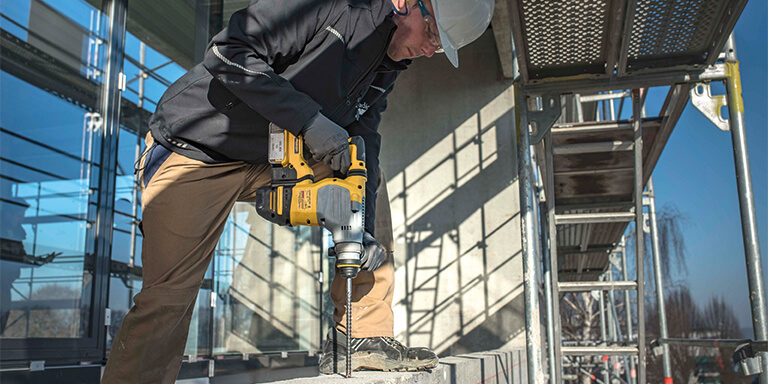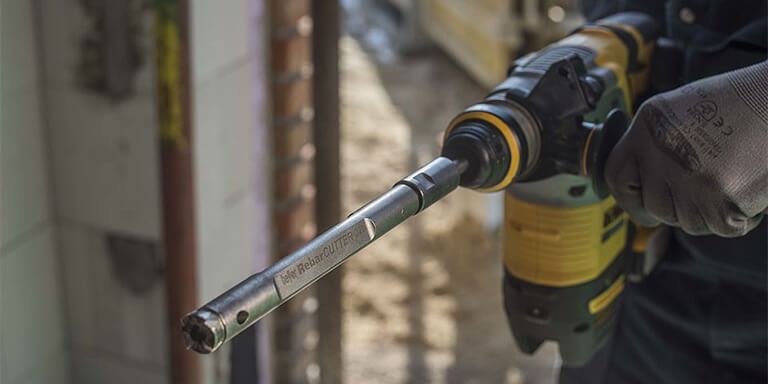 ---




---
Heller uses top-quality materials and manufactures using the latest computer-operated machines with highly motivated employees who often yield more than 30 years of experience, according to the highest quality standards. Heller products are certified by PGM, ensuring highest safety standards.
Being certified according to ISO 9001:2015 and ISO 50001:2011, today, Heller ranks among the most modern and most efficient drill manufacturers in the world.
Equipped with a leading quality management team, this means outstanding safety and certainty for trade and craftsmanship.
---
A personal service is very important to Heller! Therefore, your Heller salesperson as well as further contact channels are at your disposal.
Our leading logistics system offers all partners a complete package of services free of charge.
---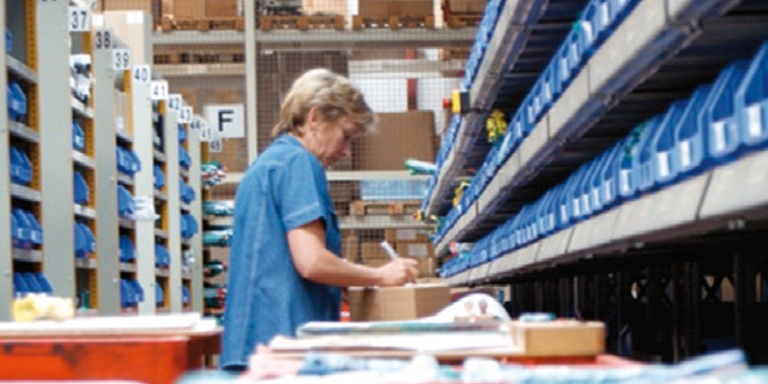 ---